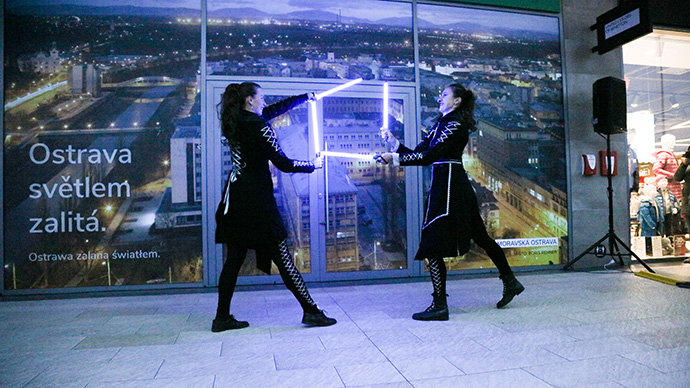 The Outlet's 4th birthday celebration is successfully behind us
Thank you for coming to celebrate our 4th birthday with us. And let's see together what the birthday weekend has brought us.
Three days full of great offers and great discounts.
The first snow of this winter.
Friday night shopping fever.
Great coffee, cupcakes and wheel of fortune gifts.
VIP zone and beautiful new rewards for our loyal customers and applications.
A program in the arcade and in the VIP zone, which made shopping more pleasant and entertained both young and old.
Final fire show.
Thank you once again for your patronage, and we are already looking forward to the next years with you.