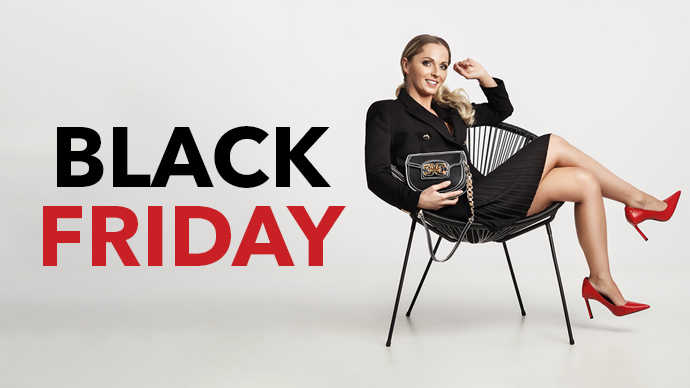 BLACK FRIDAY will bring a week full of discounts
Christmas, Christmas is coming… and with it BLACK FRIDAY! A week full of additional discounts on already discounted goods will take place from November 21 to 27, and prices will fly down!
And since the last day of this weekly event falls on Advent Sunday, BLACK FRIDAY is also the best way to buy gifts for your loved ones ahead of time, calmly and cheaply.
Gifts from the Outlet under the tree are sure to put a happy smile on the face of your loved ones. Whether you're looking for attention for a family member, friend or work colleague, you'll find your inspiration at the Outlet. From stylish pieces of global fashion brands, through drugstores, household items, jewelry, optics, toys to luxury perfumes and irresistible confectionery, all in one place. With us, everyone can choose, and at the best prices!
You can enjoy relaxing Christmas shopping in the open air with an extra discount only at the Arena Moravia Outlet!