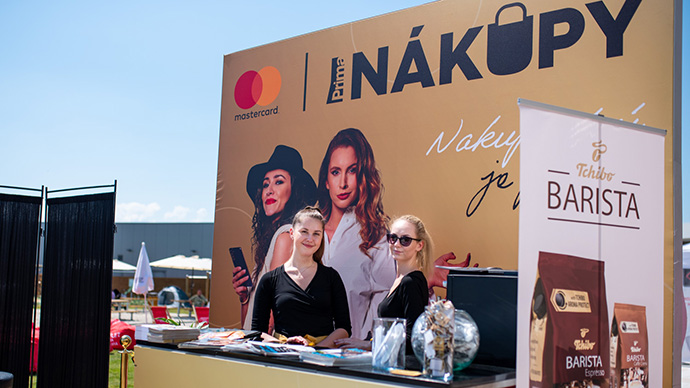 Prima SHOPPING was really Prima
Dear customers, we bring you a look back for Prima SHOPPING in our photo and video report.
Beautiful weather, special discounts, prize draws and great Eva Burešová. We enjoyed it and we believe that you too. Come to remember and see how the whole Prima SHOPPING went.